Virtualization is the process of creating a software-based (or virtual) representation of something rather than a physical one.
Virtualization can apply to applications, servers, storage, and networks and is the single most effective way to reduce IT expenses while boosting efficiency and agility for all size businesses.
Explore Our Solutions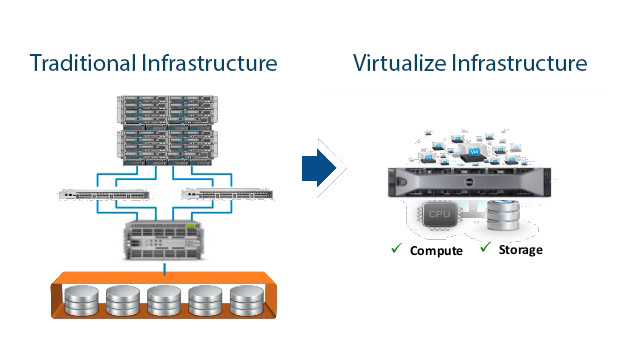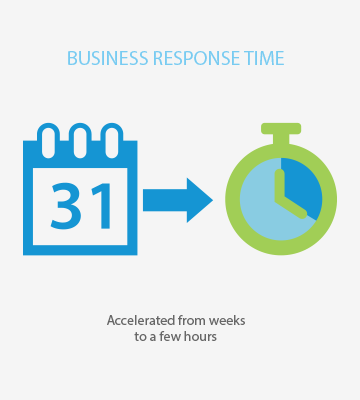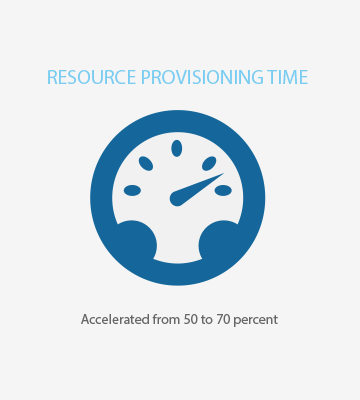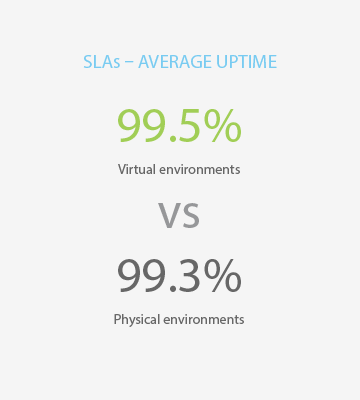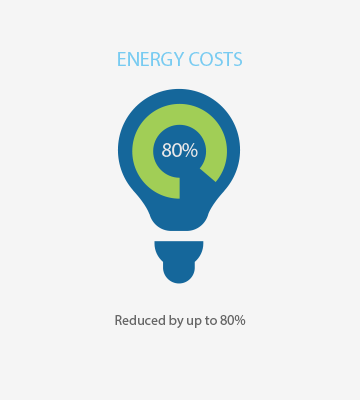 Benefits of Virtualization
Virtualization can increase IT agility, flexibility, and scalability while creating significant cost savings. Workloads get deployed faster, performance and availability increases and operations become automated, resulting in IT that's simpler to manage and less costly to own and operate. Additional benefits include:
Reduce capital and operating costs.
Minimize or eliminate downtime.
Increase IT productivity, efficiency, agility and responsiveness.
Provision applications and resources faster.
Enable business continuity and disaster recovery.
Simplify data center management.
Build a true Software-Defined Data Center
IT organizations are challenged by the limitations of today's x86 servers, which are designed to run just one operating system and application at a time. As a result, even small data centers have to deploy many servers, each operating at just 5 to 15 percent of capacity—highly inefficient by any standard.
Virtualization uses software to simulate the existence of hardware and create a virtual computer system. Doing this allows businesses to run more than one virtual system – and multiple operating systems and applications — on a single server. This can provide economies of scale and greater efficiency.
The Virtual Machine
A virtual computer system is known as a "virtual machine" (VM):  a tightly isolated software container with an operating system and application inside.  Each self-contained VM is completely independent. Putting multiple VMs on a single computer enables several operating systems and applications to run on just one physical server, or "host".
A thin layer of software called a hypervisor decouples the virtual machines from the host and dynamically allocates computing resources to each virtual machine as needed.
Key Properties of Virtual Machines
VMs have the following characteristics, which offer several benefits.
Partitioning
Run multiple operating systems on one physical machine
Divide system resources between virtual machines
Isolation
Provide fault and security isolation at the hardware level
Preserve performance with advanced resource controls
Encapsulation
Save the entire state of a virtual machine to files
Move and copy virtual machines as easily as moving and copying files
Hardware Independence
Provision or migrate any virtual machine to any physical server
Server Consolidation
Using server virtualization, a company can maximize the use of its server resources and reduce the number of servers required. The result is server consolidation, which improves efficiency and cuts costs.
It's Not Cloud Computing
Cloud computing is not the same thing as virtualization; rather, it's something you can do using virtualization. Cloud computing describes the delivery of shared computing resources (software and/or data) on demand through the Internet. Whether or not you are in the cloud, you can start by virtualizing your servers and then move to cloud computing for even more agility and increased self-service.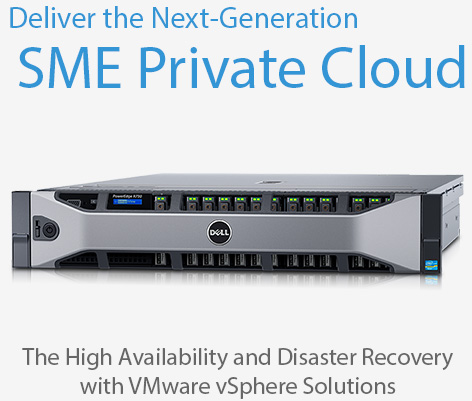 Ready for the next steps? Learn about the various types of virtualization and find resources to help you begin your cost effective solution.
Server Virtualization
Most servers operate at less than 15 percent of capacity, leading to server sprawl and complexity. Server virtualization addresses these inefficiencies by allowing multiple operating systems to run on a single physical server as virtual machines, each with access to the underlying server's computing resources.
The next step is to aggregate a server cluster into a single consolidated resource – which improves overall efficiency and reduces cost. Server virtualization also enables faster workload deployment, increased application performance, and higher availability.
Network Virtualization
Network virtualization is the complete reproduction of a physical network in software. Applications run on the virtual network exactly the same as if on a physical network. Network virtualization presents logical networking devices and services—logical ports, switches, routers, firewalls, load balancers, VPNs and more—to connected workloads. Virtual networks offer the same features and guarantees of a physical network with the operational benefits and hardware independence of virtualization.
Desktop Virtualization
Deploying desktops as a managed service gives you the opportunity to respond quicker to changing needs and opportunities. You can reduce costs and increase service by quickly and easily delivering virtualized desktops and applications to branch offices, outsourced and offshore employees and mobile workers on iPad and Android tablets.
Enterprise Products
for Cloud Solution
Gain cloud freedom and control,
and achieve true digital transformation.
The enterprise hardware and software for the Data center and all SMEs' Industry Solutions, mobility and security enable enterprises to master a software-defined approach to business and IT.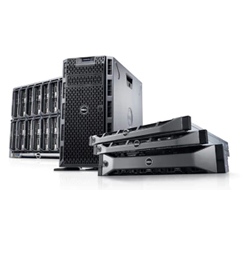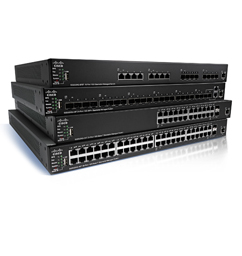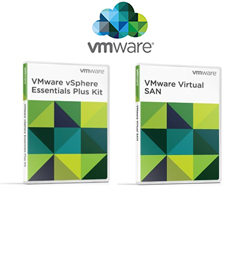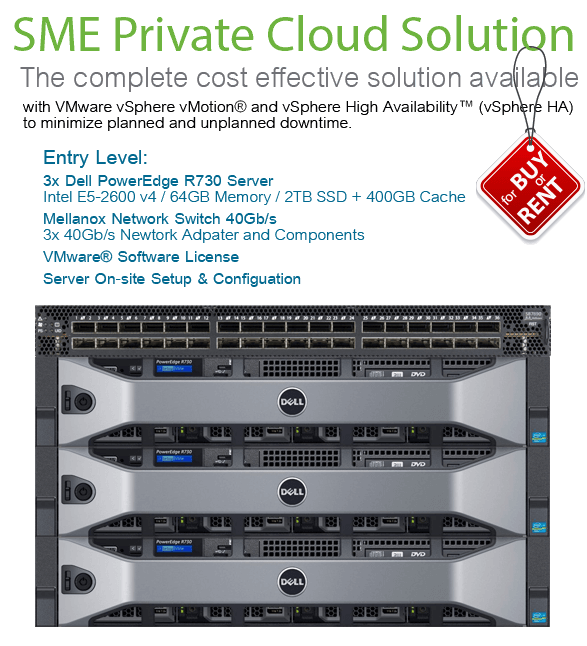 Solutions for Small & Midsize Business
The Private SME Cloud Solution
is the Solutions that provide More IT Capability, Less Cost and Complexity
Small and midsize organizations face unique IT challenges. Your entire company runs on a few important applications but reliable business technology can be complex and expensive. VMware makes IT simpler to manage and use, highly reliable and a lot less costly – for tens of thousands of small and midsize companies. Our solutions can do the same for you, so you can stay focused on managing and growing your business.
Key Solutions for Small & Midsize Business
Server Consolidation
Consolidate your apps on far fewer physical servers to optimize resource utilization and deliver up to 50 percent savings in capital and operating costs.
Operations Management
Simplify your IT and save money with solutions that help you manage your infrastructure, so you can stay focused on your business rather than IT.
Business Continuity
Protect your business with proven solutions that increase availability and security while simplifying business continuity and disaster recovery.
Desktop Management
Empower your employees by delivering flexible, anywhere any device access to applications and data.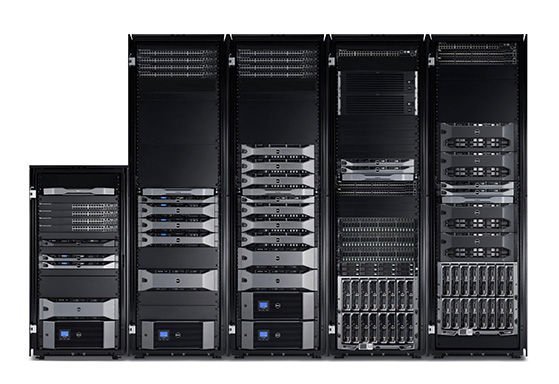 Get the best of the cloud working for you
Extend to the cloud to increase agility, and to reduce risk and complexity.
Develop for the cloud by using containers and microservices.
Take advantage of SaaS for easy and secure access to applications.
Are You Ready for SME Cloud?
As you plan to leverage SME cloud as part of your IT strategy, find out why modernizing your on-premises infrastructure should be part of your strategy. Discover the benefits of having an infrastructure that spans across private and public cloud.
Professional Services for Modernizing IT
Infrastructure Modernization Services
Most infrastructures are virtualized to some degree today. However, our VMware Professional Services consultants and solution architects offer an important distinction: a cultural mindset that converges compute, network and storage. We take a holistic approach that creates foundational capabilities for modernization.
Infrastructure modernization services can help you:
Virtualize compute, storage and network assets.
Build basic templates for server deployment.
Implement infrastructure monitoring for performance and capacity.
Provide automatic recovery from hardware failures.
Securing Application Infrastructure Services
Multiple clouds and distributed applications using microservices are making application infrastructure more complex. For maximum visibility and control, you need to separate infrastructure from the applications running on top of it. Doing this enables micro-segmentation and the encryption of data at rest, which aids in aligning security controls with applications.
Secure Application Infrastructure Services can help you:
Abstract and pool network resources.
Visualize application communication across the network.
Provide workload and network introspection.
Provide next-generation anti-virus/anti-malware integration.
Secure ecosystem integrations and optimize infrastructure for regulatory requirements.
Provide granular application and isolation through micro-segmentation.
Adjust the operating and organizational models for next-generation security.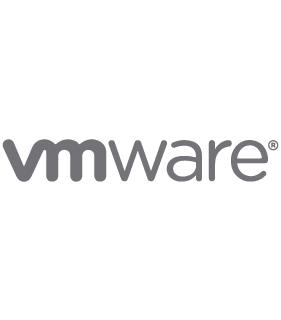 Enterprise Solution Provider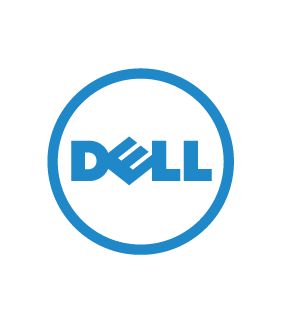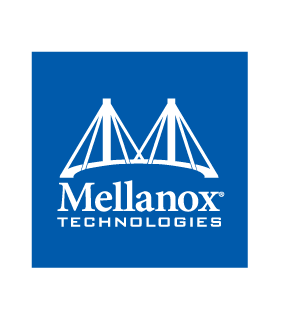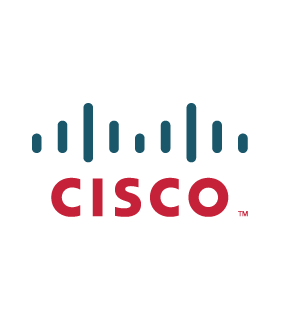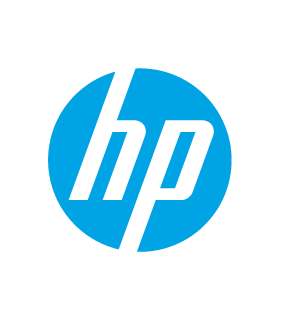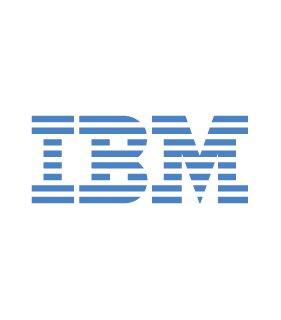 Partner Solution Provider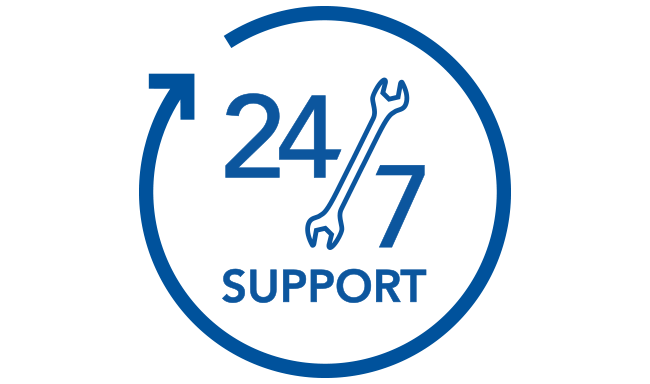 Technical Support
24/7/365
Our support staff are available 24×7, 365 days a year to conduct routine maintenance tasks and resolve any technical issues that may arise. This includes applying security updates, performing server setup, configuration, troubleshooting and physical inspections of your private cloud.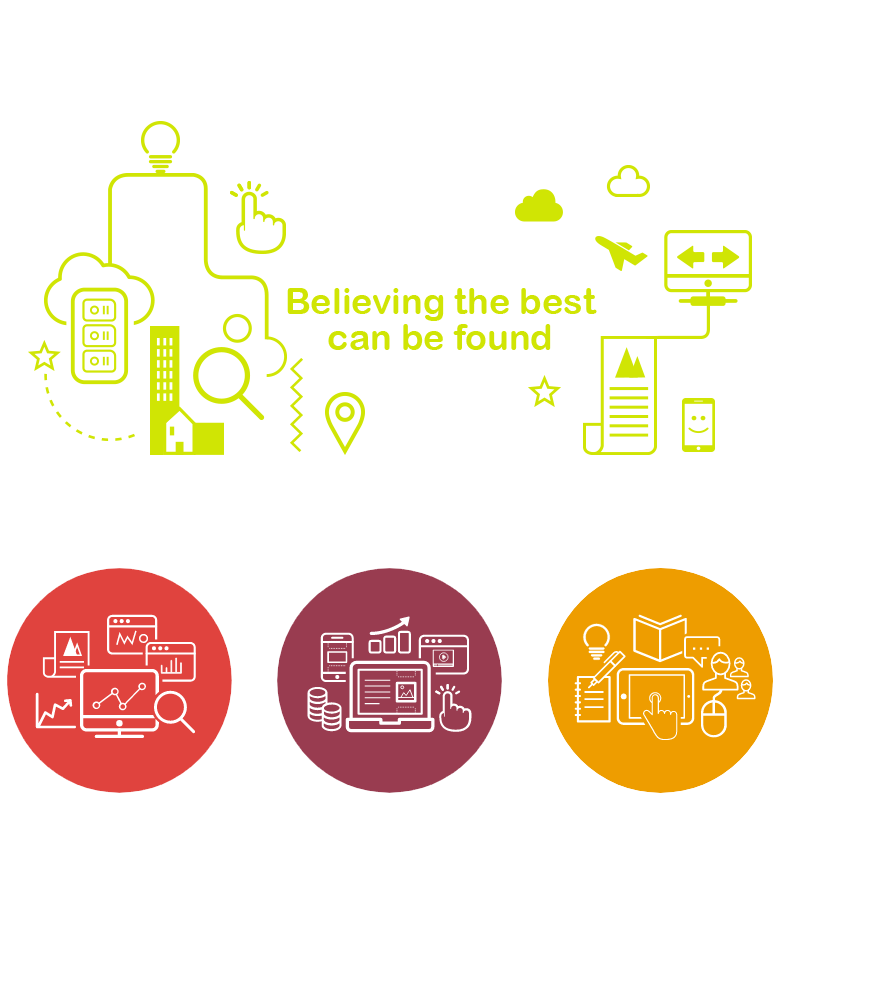 Pricing and Product Information
Please use the form below to request a price quote on any solutions. After submitting your request, a representative will respond to you within 24 hours with your pricing and additional information you may need to make your purchase. If you have any additional questions or would like to receive a quote over the phone, please call us: 662 611 5700.